Regular price
Sale price
$19.99 USD
Unit price
per
Sale
Sold out
Looking for a way to bring some beautiful aromas and positive energy into your space? Look no further than our Strawberry Set, the perfect addition to any home or office.
Our set includes everything you need to create a soothing and relaxing atmosphere, from the iron stand to the glass warmer/burner and 10ml amber glass bottle. Simply light the tea light candle and add a few drops of your favorite essential oil to the glass bottle, and let the gentle warmth of the flame release the fragrant scents into the air.
The Strawberry Set is not only a great way to fill your space with beautiful aromas, but it also has a number of benefits for your mind, body, and spirit. Here are just a few of the key benefits that come with using our set:
- Relaxation: Whether you're coming home after a long day at work or need to unwind after a stressful week, the calming scents of essential oils can help you relax and destress.
- Improved Mood: Certain essential oils have been shown to have mood-boosting properties, helping you feel more positive and uplifted throughout the day.
Plus, our set is incredibly versatile and suitable for a wide range of uses and spaces:
- Use it in your bedroom or living room to create a cozy and inviting atmosphere.
- Set it up in your yoga studio or meditation room to help you find inner peace and clarity.
- Keep it in your office or study to help you stay focused and productive throughout the day.
With our Strawberry Set, the possibilities are endless. So why wait? Order yours today and start enjoying all the benefits of beautiful aromas and positive energy in your space.
View full details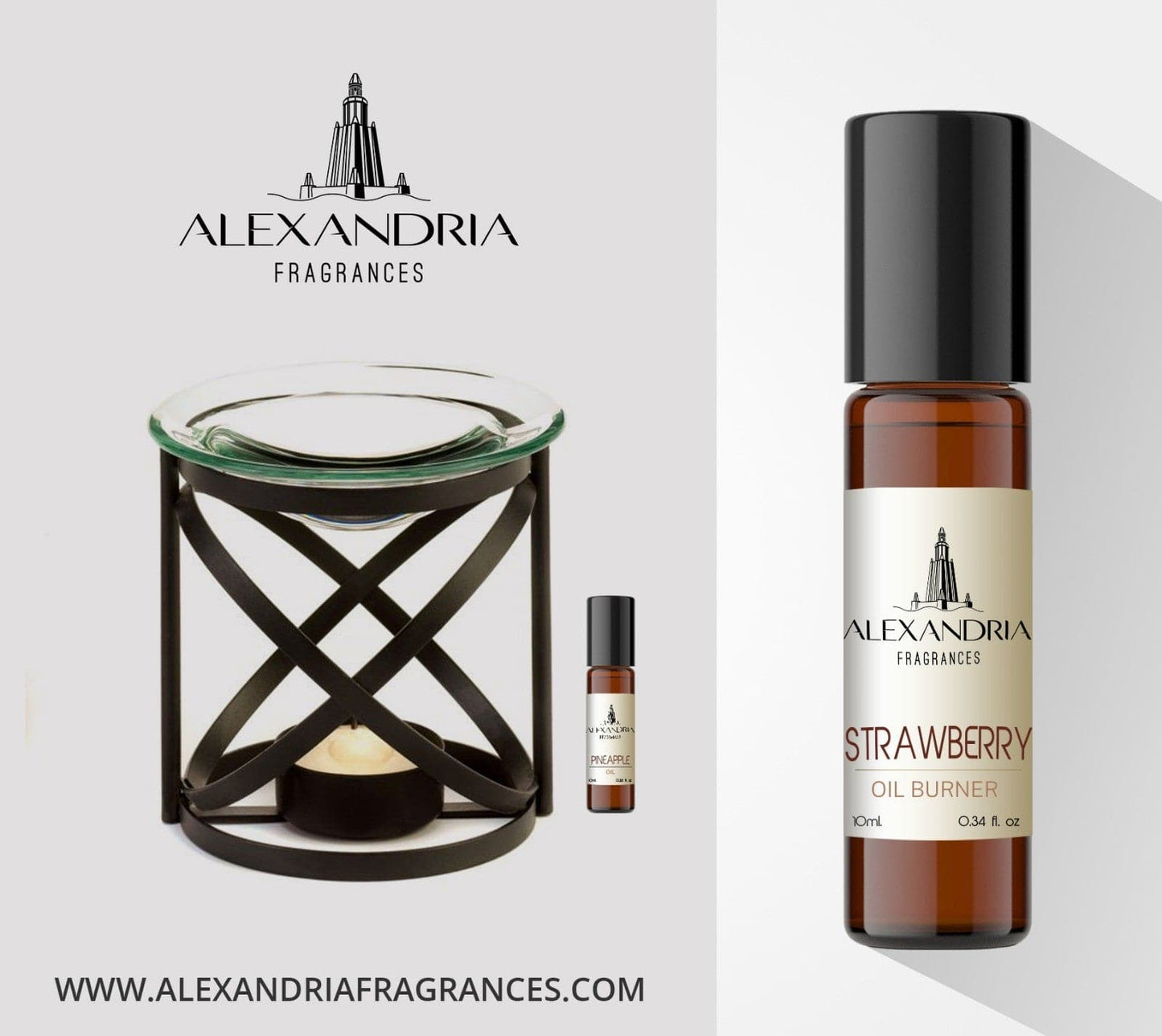 02
May we suggest
Similar items
Perfumes and fragrances are one of the most popular gifts to give. They are not only a way to say I love you, but also the perfect way to make someone feel special.However, it can be hard to find the perfect scent for that special someone. That's why we have created a unique fragrance matching system that will help you find their perfect smell based on their selections.