Regular price
Sale price
$19.99 USD
Unit price
per
Sale
Sold out
Our luxurious Coffee Oil Set is designed to elevate your sensory experience and transport you to a place of tranquility and calm. Whether you're unwinding after a busy day or creating a soothing atmosphere to practice yoga or meditation, this set is perfect for creating a cozy and inviting environment in your home or office.
Crafted from the highest quality materials, our set includes an iron stand, tea light candle, glass warmer/burner, and a 10ml amber glass bottle. The set is not only beautiful but also functional, with the following unique features:
- The glass warmer/burner provides gentle heat to release the essential oils into the air, allowing you to bask in their therapeutic benefits.
- The 10ml amber glass bottle is perfect for holding your favorite essential oil blends, which you can use to soothe your mind and body or boost your energy levels.
With so many benefits, it's no wonder that our Coffee Oil Set is the perfect gift for yourself or a loved one. Whether you're an essential oils newbie or a seasoned practitioner, this set is perfect for creating a cozy atmosphere anywhere in your home.
So why wait? Start your journey to relaxation today with our luxurious Coffee Oil Set!
View full details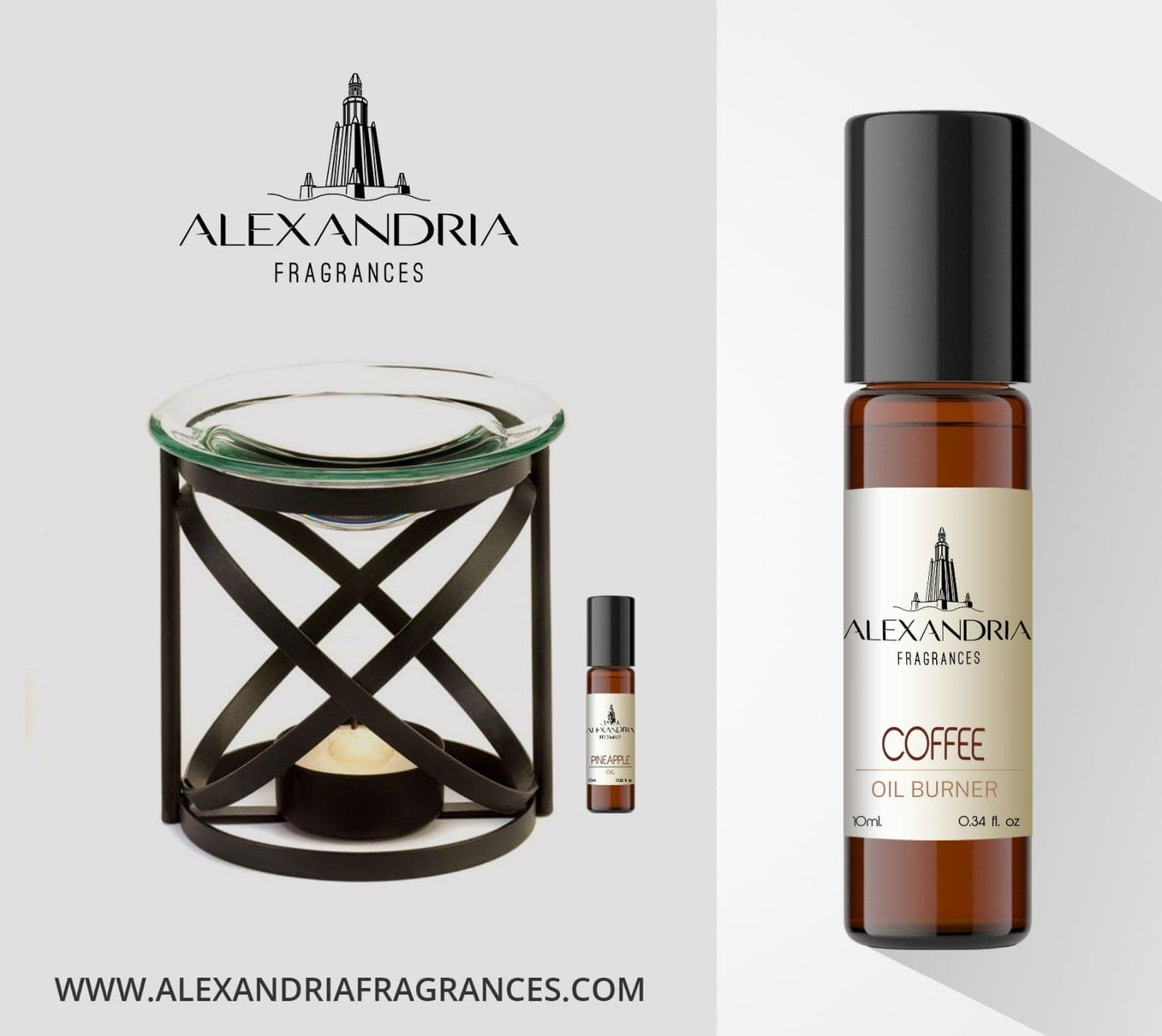 02
May we suggest
Similar items
Perfumes and fragrances are one of the most popular gifts to give. They are not only a way to say I love you, but also the perfect way to make someone feel special.However, it can be hard to find the perfect scent for that special someone. That's why we have created a unique fragrance matching system that will help you find their perfect smell based on their selections.