Regular price
Sale price
$29.99 USD
Unit price
per
Sale
Sold out
Say it loud and proud with Je Suis Une Femme solid fragrance, inspired by the iconic Chanel Coco Parfum. This scent is not just a fragrance, it's a declaration - "I am a woman." The scent encompasses elegance, class, and femininity, with a complex and beautiful bouquet that demands respect. This is not your typical sweet and fruity fragrance; this is a scent for a woman - a powerful, confident woman.
Je Suis Une Femme solid fragrance is the perfect product for any woman who wishes to make a statement with her scent. Here are some key features and benefits of this product that make it stand out:
- Portable: You can carry this fragrance anywhere you go! Its compact size won't take up much space in your bag, making it perfect for air travel or keeping in your purse for a quick touch-up on the go.
- Long-lasting scent: Je Suis Une Femme solid fragrance lasts longer than average fragrances due to its powerful formula. The scent leaves a sillage/trail long after you've left the room, making an impact wherever you go.
This fragrance opens with a floral rose accord, complemented by spicy clove and herbal coriander to create a warm and inviting aroma. The wave of resinous opoponax, soft amber, and a pinch of animalic civet reveal depth in the bouquet, making it a scent that evolves over time. It's perfect for any evening event, but its versatility makes it suitable for any occasion or weather.
Je Suis Une Femme solid fragrance is perfect for all women who want to make a statement with their scent. It's not just a fragrance - it's a declaration of one's femininity and power. Try it today and experience the magic of Je Suis Une Femme!
View full details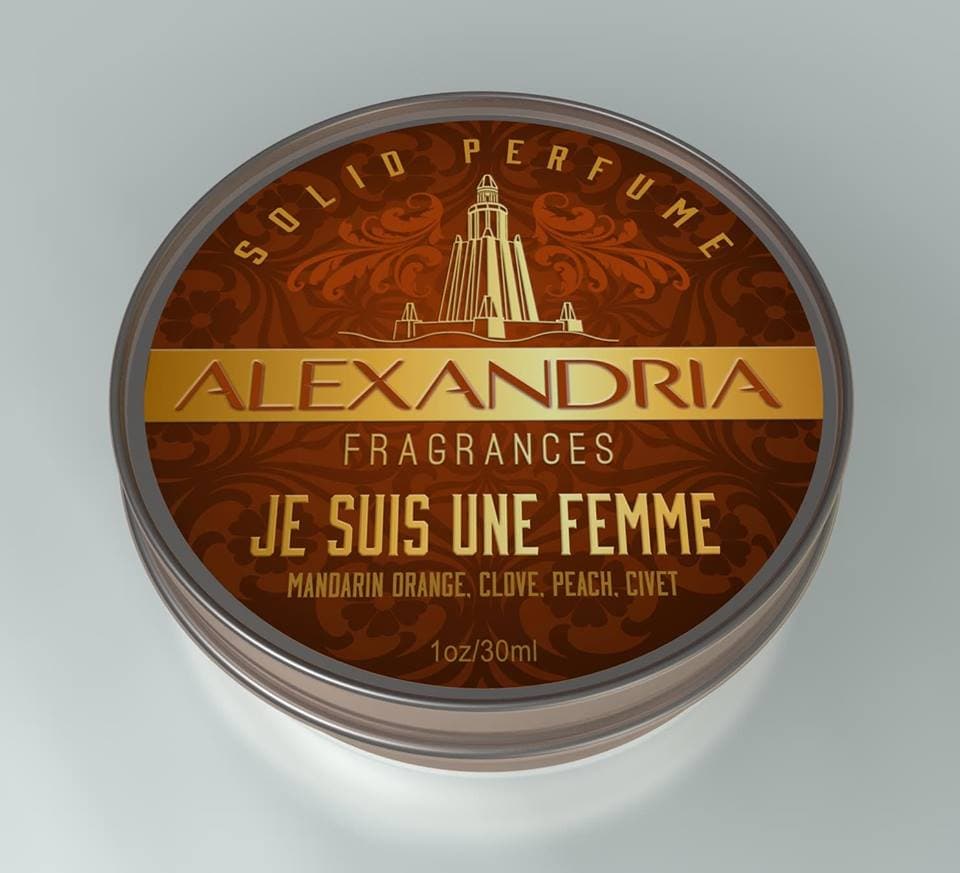 02
May we suggest
Similar items
Perfumes and fragrances are one of the most popular gifts to give. They are not only a way to say I love you, but also the perfect way to make someone feel special.However, it can be hard to find the perfect scent for that special someone. That's why we have created a unique fragrance matching system that will help you find their perfect smell based on their selections.