Regular price
Sale price
$19.99 USD
Unit price
per
Sale
Sold out
The Lemon Oil Set is a perfect addition to any space that seeks to create an atmosphere of beauty, elegance and calm. Our uniquely crafted glass warmer/burner and amber glass bottle together with the iron stand and tea light candle are a perfect blend of style and functionality designed to embrace your mind, spirit and body and soothe your senses. It is an ideal gift for family, friends, colleagues and anyone else looking for a touch of class.
This oil diffuser set can be used in various settings, such as your study, bedroom, sauna, yoga studio, meditation room, living room and more. Simply add a few drops of the Lemon oil to the glass bowl, light the tea light candle, and let the aroma blend with the warmth of the candle to create a soothing and relaxing environment.
But the benefits of the Lemon Oil Set go far beyond its stylish design and calming aroma. Check out these key benefits:
100% natural and pure: Our Lemon oil is extracted from organically grown lemons without the use of any additives or synthetic fragrances, making it safe for everyone to use.
Multi-purpose: In addition to its soothing aroma, our Lemon oil also offers various therapeutic benefits, such as boosting your immune system, uplifting your mood and reducing stress levels.
So, if you want to create a serene and beautiful environment or simply looking for a thoughtful gift for someone special, consider our Lemon Oil Set and experience the relaxation and therapeutic benefits it has to offer.
View full details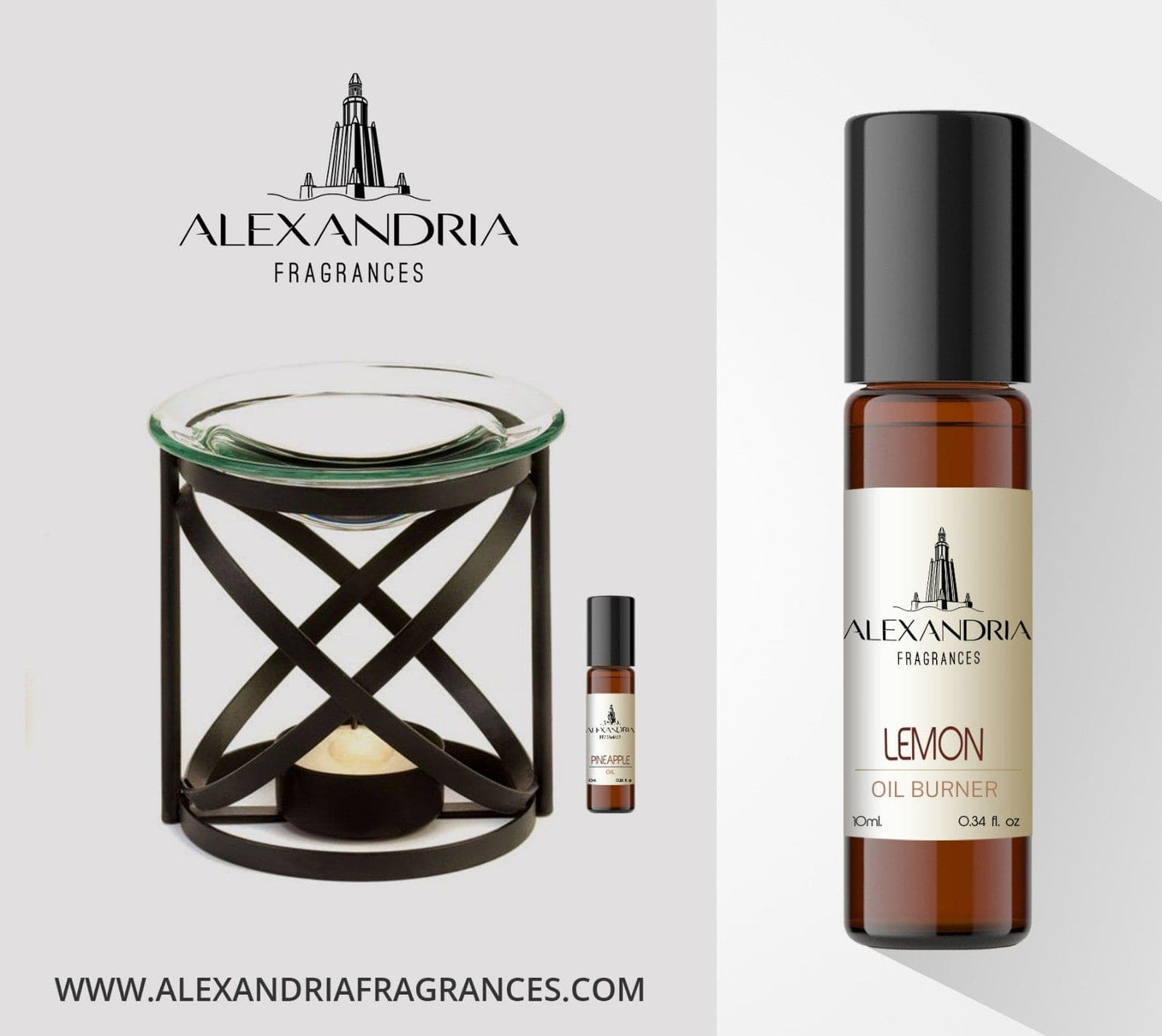 02
May we suggest
Similar items
Perfumes and fragrances are one of the most popular gifts to give. They are not only a way to say I love you, but also the perfect way to make someone feel special.However, it can be hard to find the perfect scent for that special someone. That's why we have created a unique fragrance matching system that will help you find their perfect smell based on their selections.