Regular price
Sale price
$19.99 USD
Unit price
per
Sale
Sold out
Create an atmosphere of beauty and elegance in your space with our Orange Oil Set. This set is designed to help you relax and unwind while enjoying the amazing benefits of aromatherapy. Whether you're looking to create a calming oasis in your bedroom or a peaceful atmosphere in your meditation room, this set is perfect for you.
The Orange Oil Set includes everything you need to get started right away. It comes with an iron stand, tea light candle, glass warmer/burner, and a 10ml amber glass bottle. With this set, you can quickly and easily diffuse your favorite essential oil, filling your space with beautiful and inviting aromas.
Here are a few key features and benefits of the Orange Oil Set:
- Easy to Use: This oil diffuser set is simple to use and comes with all the necessary components to get started right away. You don't need any special skills or knowledge to use it.
- Versatile: This oil diffuser set can be used in a variety of scenes, from your study to your sauna. It's perfect for creating a relaxing and calming atmosphere in any room of your home.
Other benefits of the Orange Oil Set include its long-lasting fragrance and the fact that it's a perfect and ideal gift for family, friends, colleagues, and loved ones. The Orange Oil Set is also highly rated for its quality, durability, and easy maintenance.
In conclusion, our Orange Oil Set is the perfect way to transform your home into a calming oasis. It's easy to use, versatile, and perfect for anyone looking to relax and unwind after a long day. Order yours today and start enjoying the amazing benefits of aromatherapy!
View full details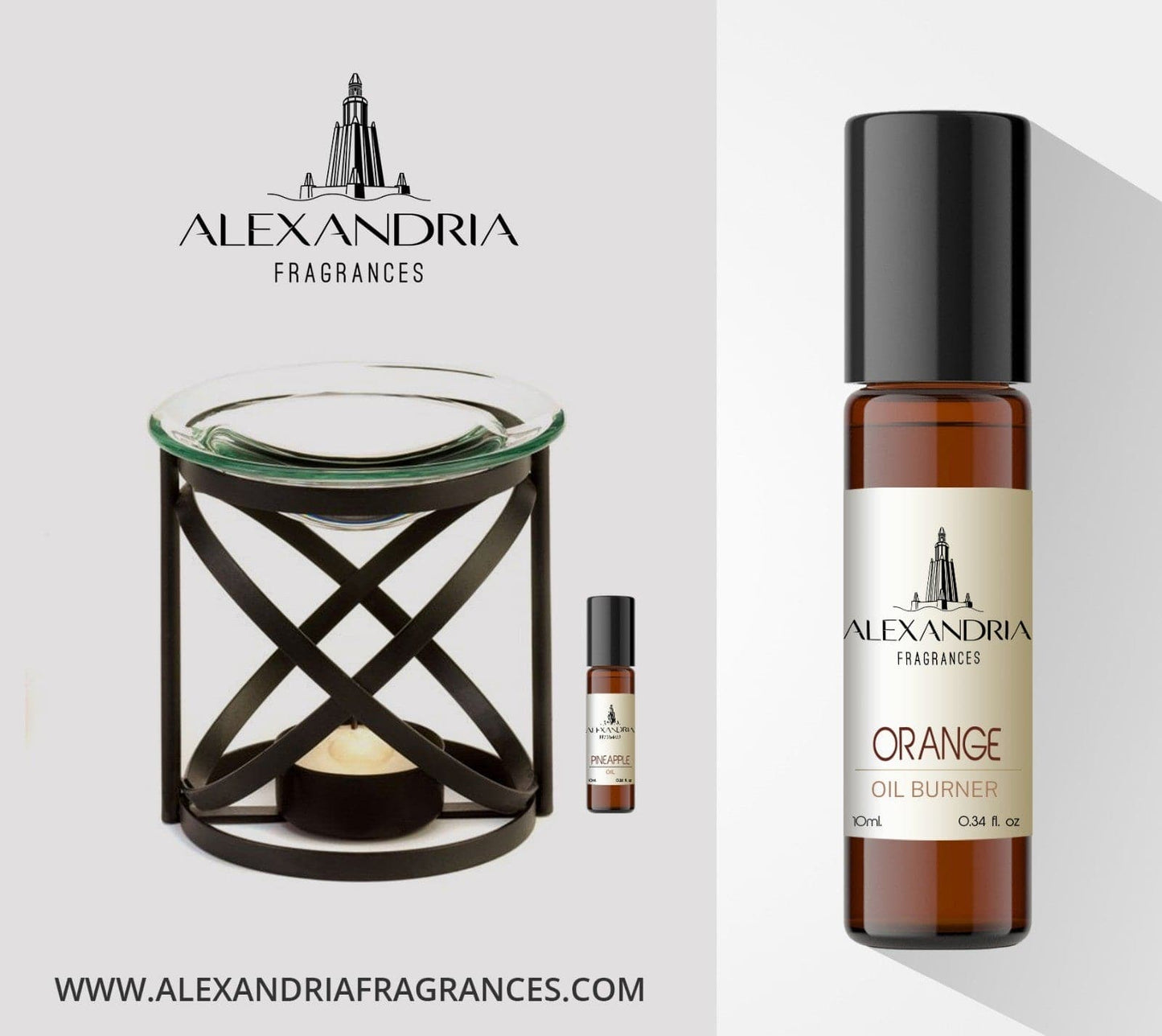 02
May we suggest
Similar items
Perfumes and fragrances are one of the most popular gifts to give. They are not only a way to say I love you, but also the perfect way to make someone feel special.However, it can be hard to find the perfect scent for that special someone. That's why we have created a unique fragrance matching system that will help you find their perfect smell based on their selections.