Inspired By Etoile Filante LV
Regular price
$119.99 USD
Regular price
Sale price
$119.99 USD
Unit price
per
Sale
Sold out
Experience the wonder of a jammy strawberry comet with our Shooting Star fragrance, inspired by the luxurious Etoile Filante LV. This heavenly scent captures the essence of shooting stars with an exotic yet clean aroma that can be worn all year round. With our unique blend of natural scents, Shooting Star will leave you feeling fresh and sweet, while also providing a long-lasting scent that will turn heads wherever you go.
Our fragrance has been carefully crafted with your needs in mind. That's why we've included an expert blend of Magnolia, Jasmine, and Osmanthus in our formula. This masterful combination results in a scent that promotes balance, peace, and relaxation. And the amazing white musk base holds it all together, providing a scent that lasts all day long.
Here are just a few of the benefits you can expect from our Shooting Star fragrance:
Exotic - With a unique blend of natural scents, Shooting Star provides an exotic aroma that's sure to turn heads.
Long-lasting - Our formula ensures that the scent sticks with you all day, making sure you get your money's worth.
Whether you're heading out to a special occasion or looking for a daily scent, Shooting Star has you covered. Its versatile aroma makes it perfect for any time of day, whether you're heading out on the town or staying in at home. Trust us, you won't ever want to leave the house without this heavenly fragrance.
With notes of sweet strawberry, balanced by calming jasmine, magnolia, and osmanthus, Shooting Star is a must-have for anyone daring to be different. Get ready to experience a fragrance inspired by the stars. Try Shooting Star today!
View full details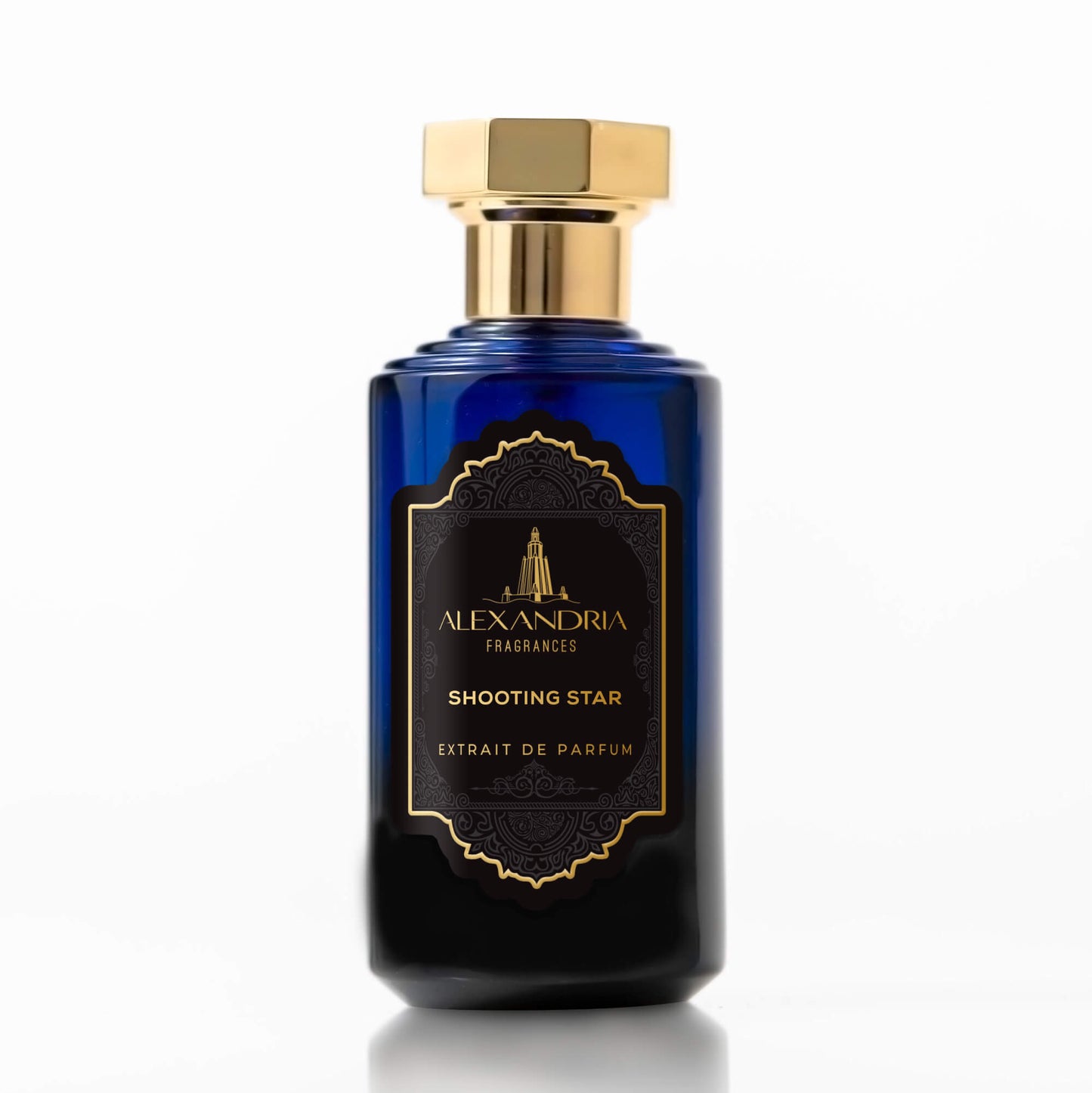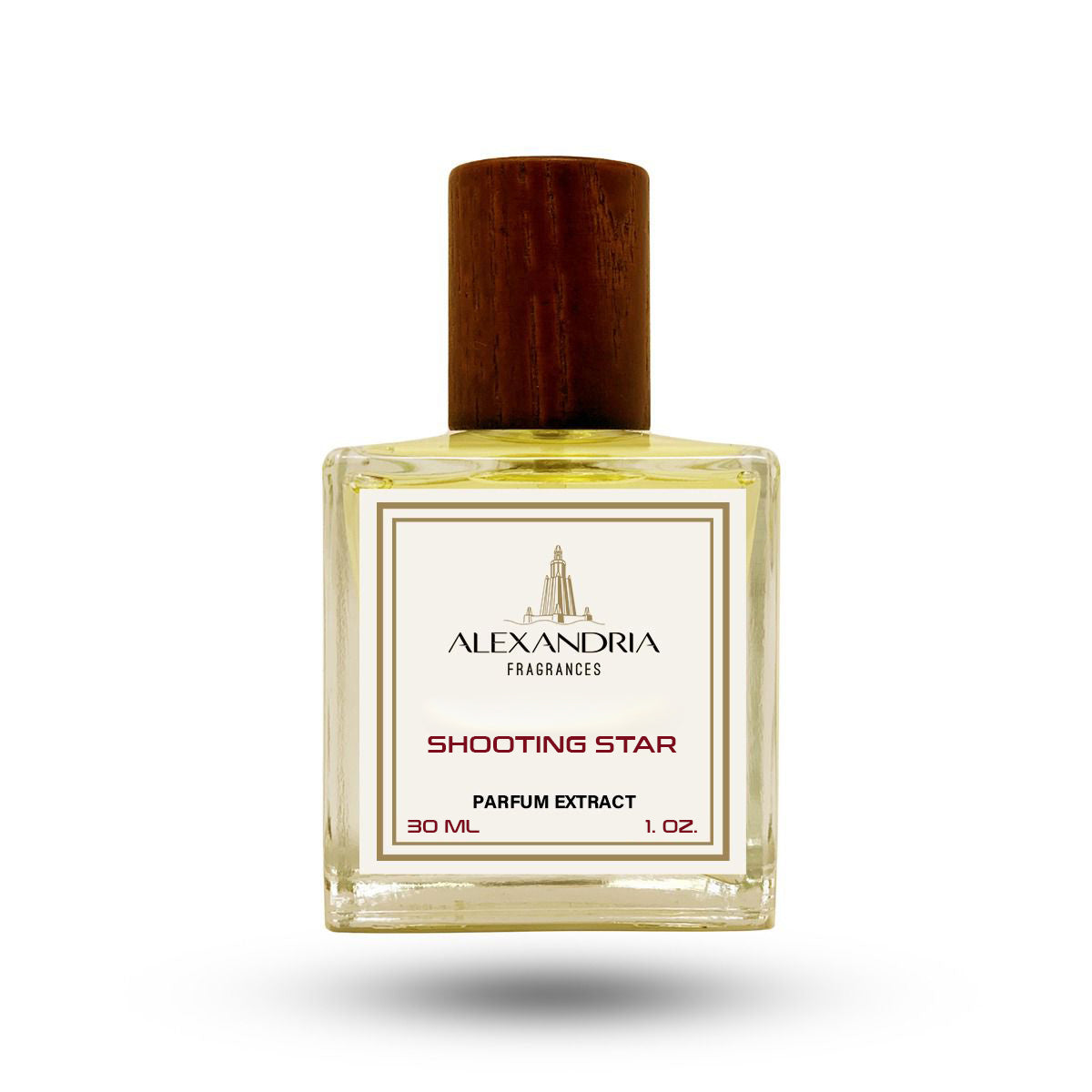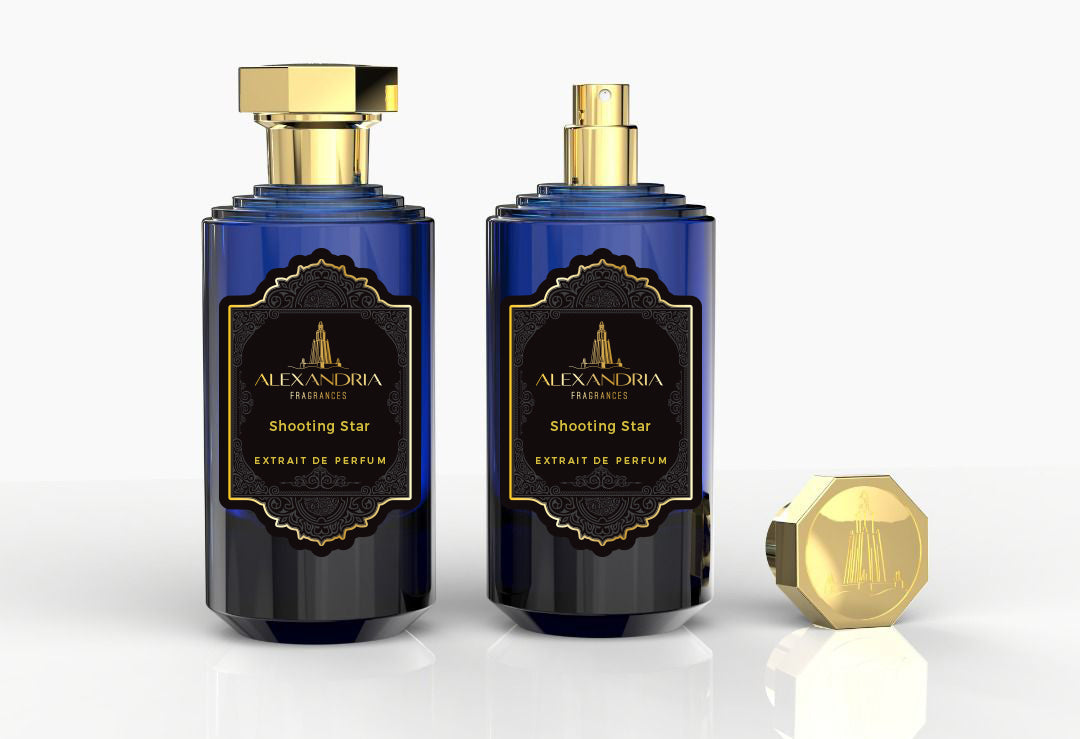 Pure white...
This is Glacier (Creed Pure White Cologne) maxed out.. intense.. on steroids. At least I think so 🤔 🙂 love it!
Description
Shooting Star- Shooting Star comes flying at you like a jammy strawberry comet. Fresh, Sweet, Light, but Long Lasting. The sweetness is calmed by the MAgnolia, Jasmine and Osmanthus that bring peace and balance to this fragrance. The base is a beautiful White Musk to hold the fragrance together all day. An "exotic" scent that still smells wondeful and clean that should be worn all year long! If you dare to be different, Shooting Star is for you! Inspiration of : Etoile Filante LV Time of day: Any
Notes
Strawberry Magnolia Jasmine Osmanthus White Musk
Pure white...
This is Glacier (Creed Pure White Cologne) maxed out.. intense.. on steroids. At least I think so 🤔 🙂 love it!
02
May we suggest
Similar items
Perfumes and fragrances are one of the most popular gifts to give. They are not only a way to say I love you, but also the perfect way to make someone feel special.However, it can be hard to find the perfect scent for that special someone. That's why we have created a unique fragrance matching system that will help you find their perfect smell based on their selections.