Inspired by Nishane Tero
Regular price
Sale price
$64.99 USD
Unit price
per
Sale
Sold out
Indulge your senses with Turin, the luxurious fragrance inspired by Nishane Tero. This captivating scent captures the essence of earthy notes, culminating in a tantalizing blend that will leave you feeling refreshed and invigorated.
Turin offers a perfect balance of rich, complex flavors and aromas that are sure to impress even the most discerning fragrance enthusiasts. It includes a combination of Vetiver, Amber, and Wood, finished with a hint of Sea Salt and Pepper. This fragrance is all about an umami joy ride for your nose and soul. The blend includes the following notes:
- Salty Caramel
- Black Pepper
- Sichuan Pepper Absolute
- Patchouli
- Cinnamon Bark
- Vetiver Oil Haiti
- Amber
- Oakwood
The versatile composition of Turin makes it suitable for daytime and evening wear. It is perfect for those looking for a luxurious fragrance that makes a statement without being overwhelming.
Here are a few key features and benefits of Turin:
- Long-lasting scent: Turin's rich, earthy notes linger on the skin for hours, ensuring that you smell great throughout the day.
- Versatile fragrance: Turin's versatile composition makes it suitable for both casual and formal occasions. It is perfect for any time of the day or year.
Indulge in the luxurious fragrance of Turin today and experience the joy of an earthy, rich blend that is sure to tantalize your senses.
View full details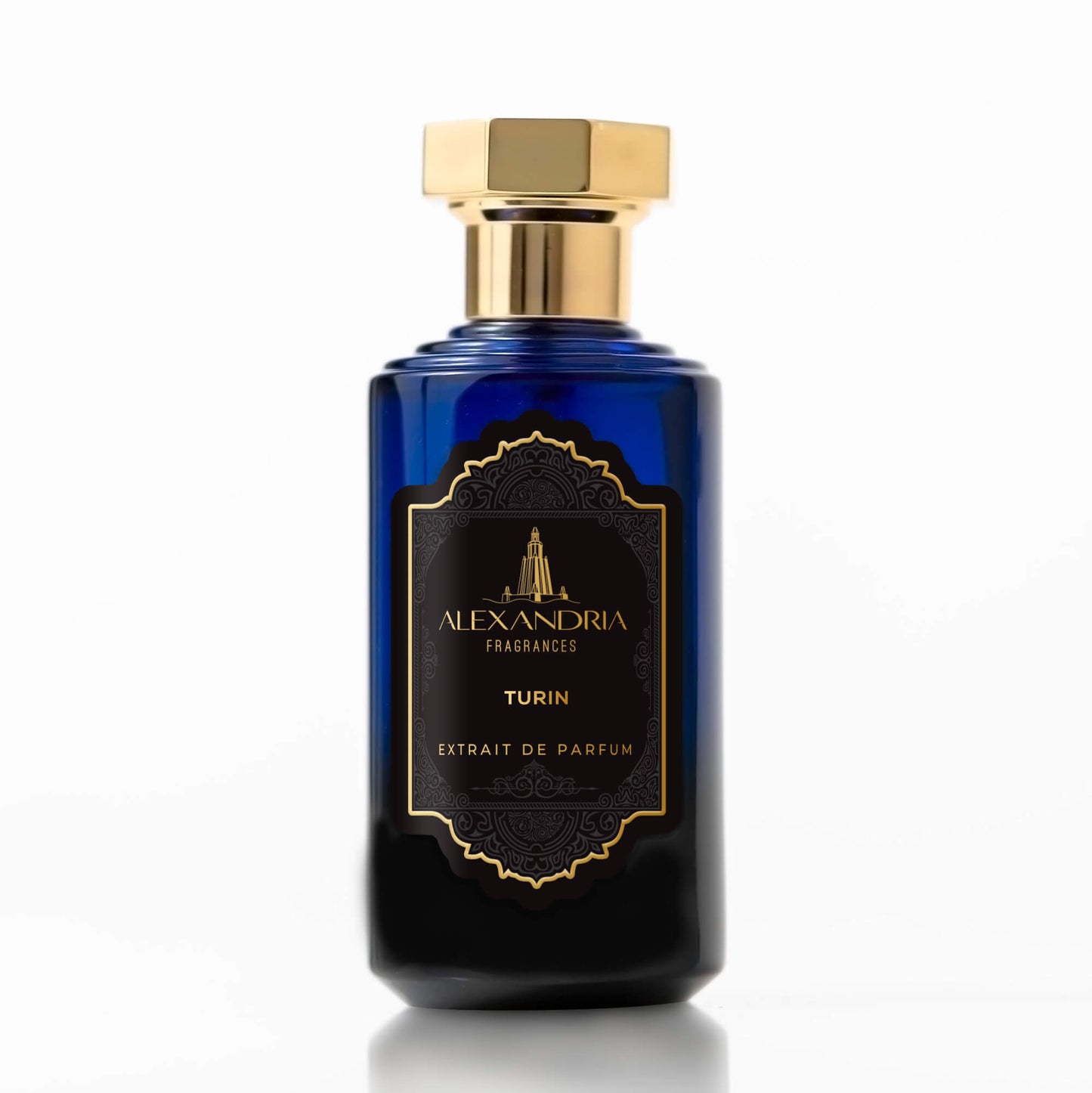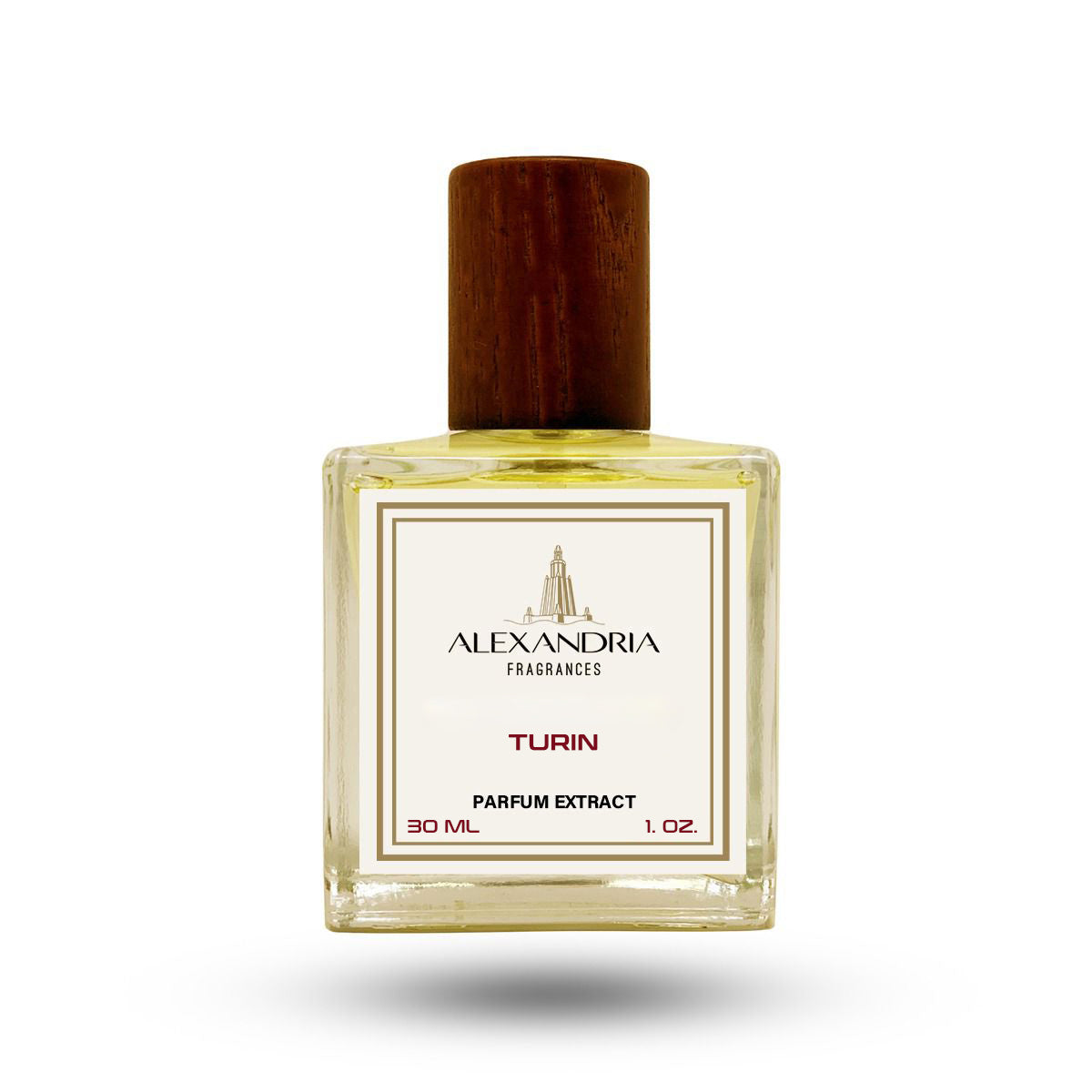 Love the fragrance smells divine and last a long time
Love the fragrance smells divine and last a long time
02
May we suggest
Similar items
Perfumes and fragrances are one of the most popular gifts to give. They are not only a way to say I love you, but also the perfect way to make someone feel special.However, it can be hard to find the perfect scent for that special someone. That's why we have created a unique fragrance matching system that will help you find their perfect smell based on their selections.